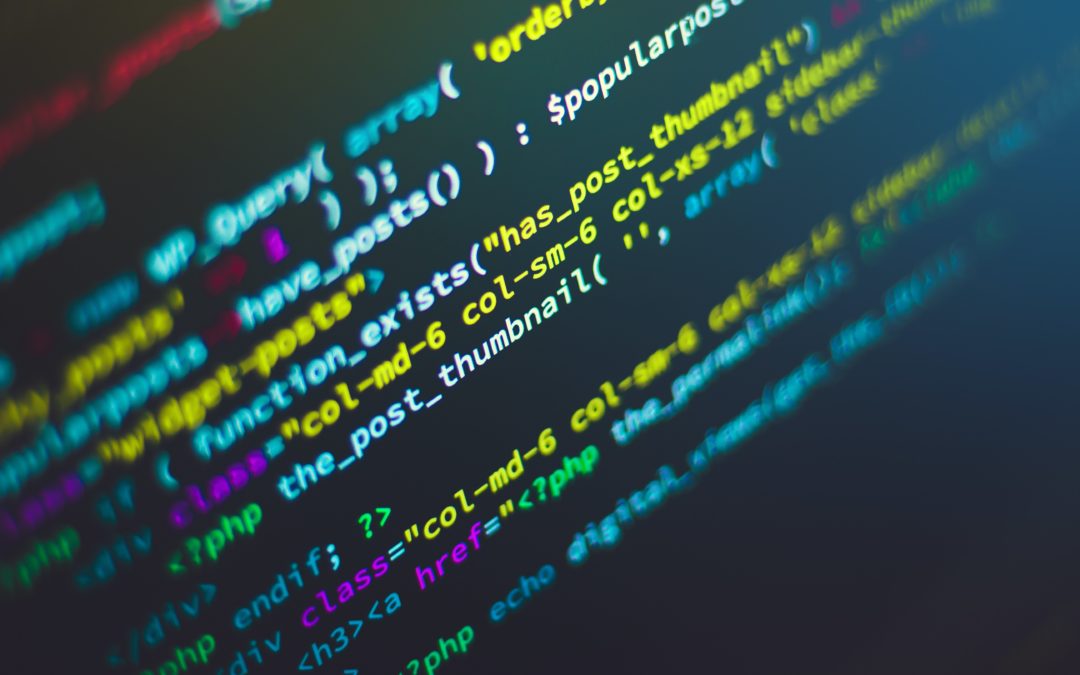 Does WordPress have speed and security concerns? Yes and yes, if it is not approached properly.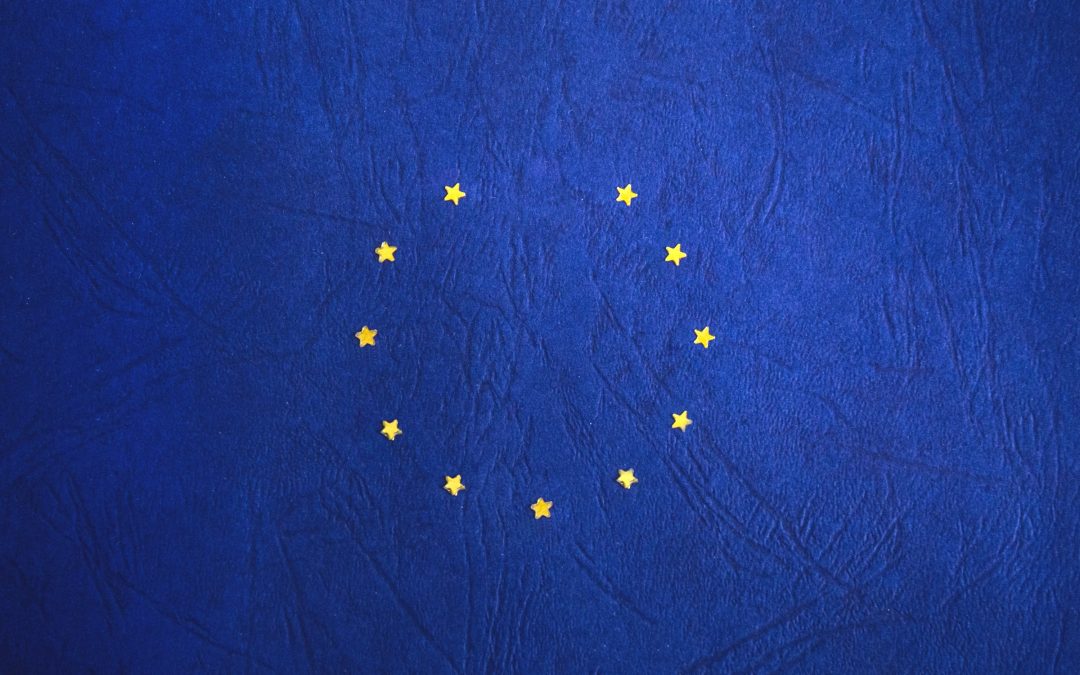 Learn what GDPR is, whether your WordPress website is affected and how you can make your site compliant.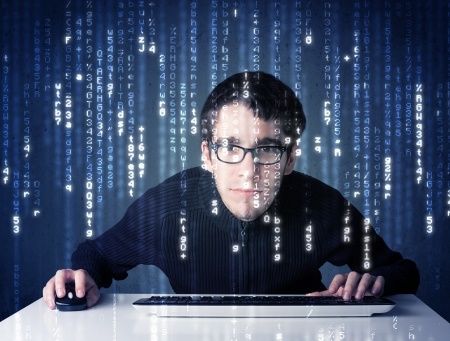 While a Content Management System (CMS) like WordPress is developed with security in mind, practicing good security habits like those outlined in this article will greatly reduce your chances of being attacked.  We've found that if you follow these basic steps you'll...