Revolutionary
Web Development
WEB1776 is a Boston area web development company that specializes in supplying ad agencies and other web developers with WordPress subcontracting services.
What We Do
Let's Work Together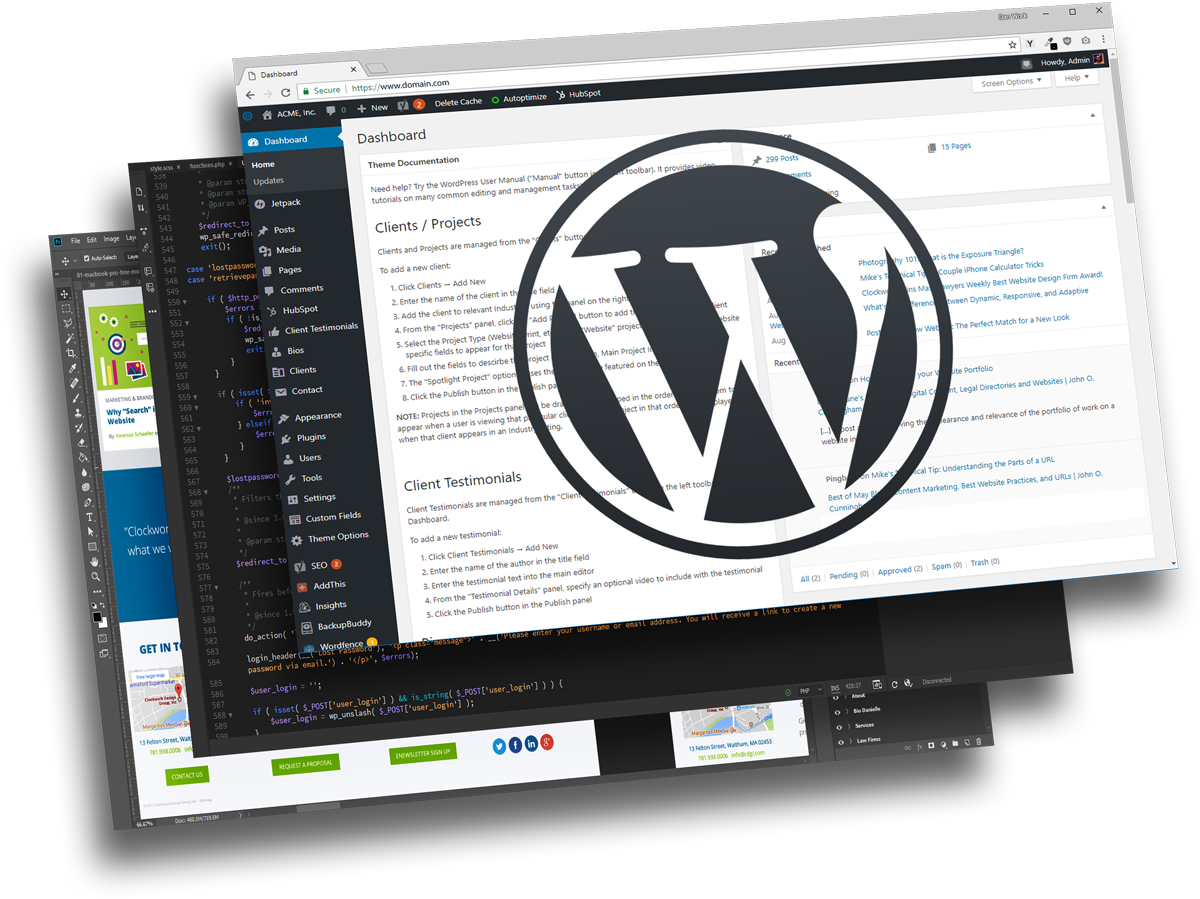 What We Do
We build WordPress websites using modern, proven and maintainable technologies.

Code
HTML, CSS, JavaScript, PHP
Writing precise, stable, and well documented code is what we do best.

CMS Integration
WordPress is Our Specialty
WordPress is used as the CMS of choice on more websites than all other platforms combined.

Design
Utility and Beauty
When needed, we can also design to add elegance to any web project.
Our Work
We have successfully completed over 2000 web projects, over 1000 of which use WordPress as the CMS.
News & Views
What we've learned and what's happening here.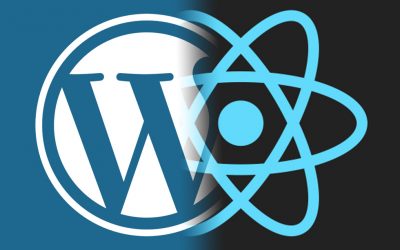 There is a good bit of chatter out on the web promoting the use of React as a substitute for a website built with WordPress. Using React does make sense in certain situations, but not as a blanket solution. Below we explore this premise and some of the claims made by...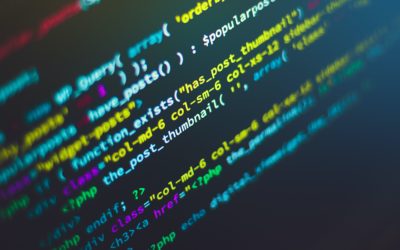 Does WordPress have speed and security concerns? Yes and yes, if it is not approached properly.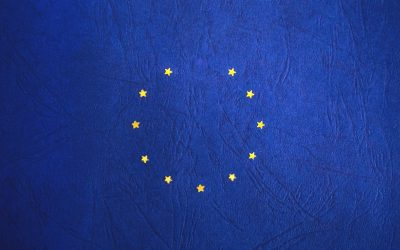 Learn what GDPR is, whether your WordPress website is affected and how you can make your site compliant.
Pricing
What our fees are and how to pay us
Our Pricing
We charge $80 per hour for our services and we're experts at being able to accurately estimate what it will take to complete a project.
Information on how to pay us can be found in the Client Area.
Contact
We are in the studio Monday - Friday, 9 - 5, EST