Have you tried outsourcing your web work to India?
Sure, the hourly rate looks great but then the total hours seem to be abnormally high and keep creeping up. You may seem to get there but it's a struggle and although there is a promise of perfection, when your developers look under the hood, it rarely is.
We've tried to hire there too, with little success. Perhaps you're looking for a way to get it right the first time!
Why not hire the best?
We are WordPress Developers specializing in building websites for Interactive Agencies exclusively.
In our 14 years of experience we've built over 1,000 custom WordPress sites as a white label vendor. We know how to bring your designs to life!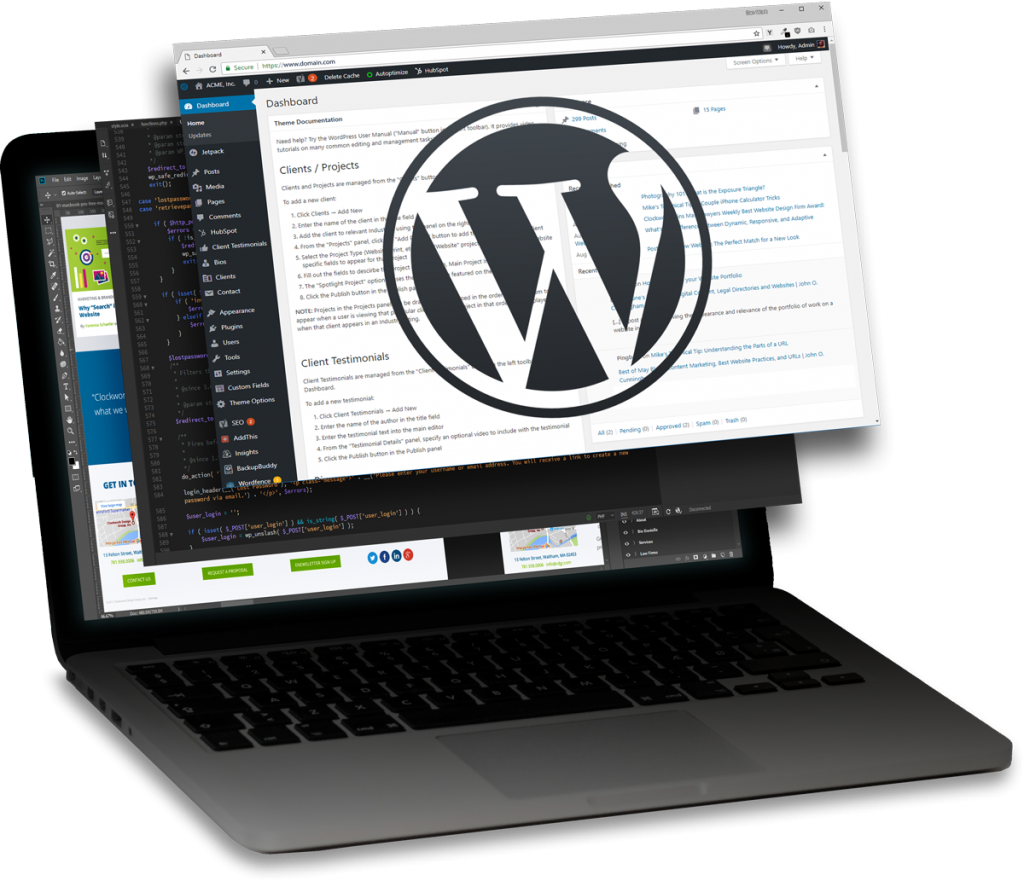 If you would like to receive more information on our services, please fill out this contact form or just give us a ring. We actually answer the phone during business hours! 978 562 1776